Providing accountants, bookkeepers and advisors with the business advisory tools, programmes and education to help them thrive
increasing profits and driving your growth and success,
and of course, helping your clients along the way!
"This is hands down the easiest software i've ever had to implement. Within just two weeks, I had spoken to six clients and generated an additional £42k GRF, at no extra cost!"
- Graeme Tennick (GT Accountancy)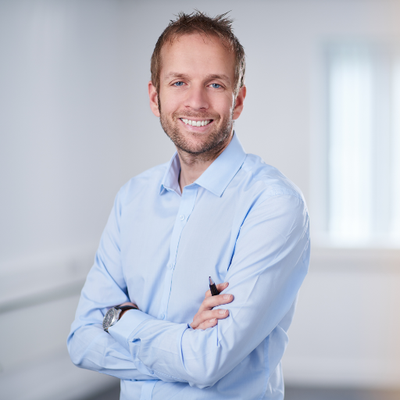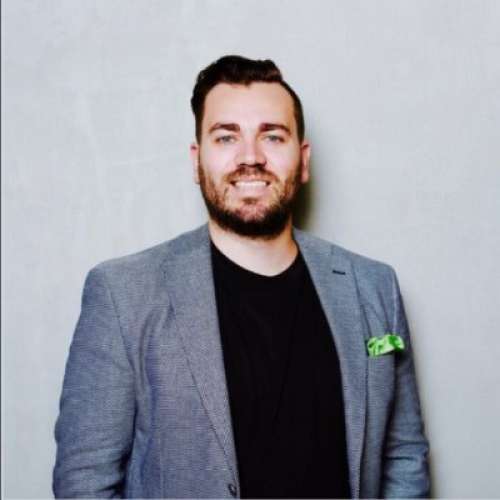 "Simple to use and easy to set up.
If you're struggling to implement advisory services in your practice, then you really need to be using Clarity."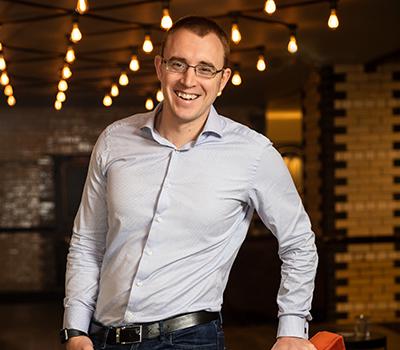 "Our staff have all been trained quickly as the system is extremely simple to use."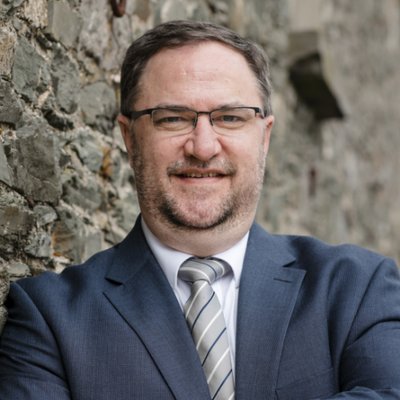 "The support we receive from Clarity is exceptional and they added value to our firm from day one! Support is excellent and the product brilliant - we would highly recommend Clarity to ALL accountancy firms."